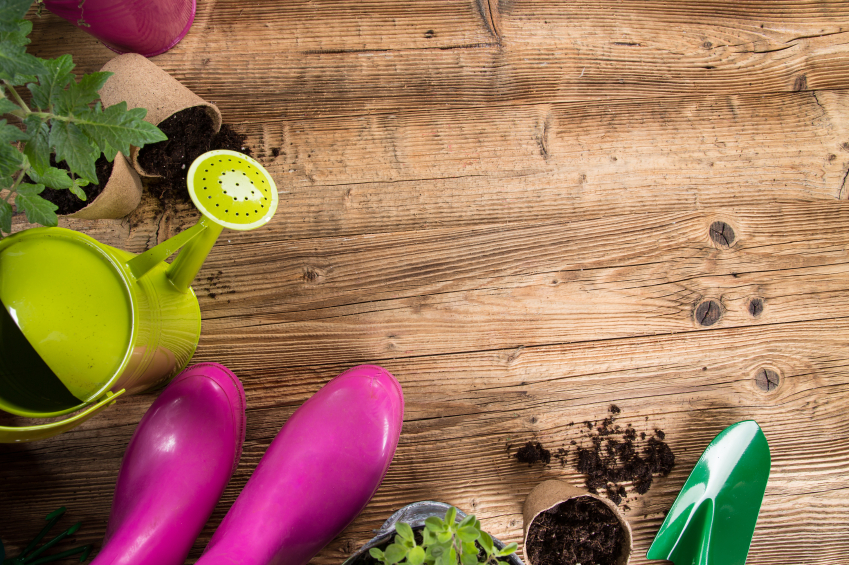 Spruce Up Your Outdoor Entertaining Area for Spring
On the most miserable winter days, it can be hard to believe that it will ever end and we'll be out basking in the warm again, but we're just weeks away from spring, and planning for it is one way of beating the winter blues. Outdoor room extensions can become a little bit neglected through the colder months if they haven't been designed with year-round use in mind in the first place, so here are some ideas to get outdoor rooms spruced up and ready for when it's time to be making full use of them again.
Quick tips for outdoor rooms
You don't have to go all out and break the bank to give outdoor rooms a refresh for spring. Some of these quick, low cost ideas might be all you need:
Clear all the things that shouldn't be there and find places for them – you'd be surprised how much difference a bit of de-cluttering can make.
Clean any windows – let as much light in as possible.
Do some shopping around for new plants – think big and lush, with plenty of colour.
Go on some winter weekend junk shop crawls for cheap, interesting pieces to refresh your décor with spring colours – but don't just make more clutter. Choose carefully for maximum decorative impact.
Bigger projects
Perhaps you've had that outdoor room for quite some time, or you've just moved and the new place has a neglected outdoor space. You might need to think about spending a bit more money to do a bigger overhaul.
Paint. This is a relatively low cost but marvellously high impact option that can totally change the feel of your outdoor room. Depending on the design of the room, there may only be a wall or two or some timberwork to paint, but a change of colour or just a fresh coat instantly lightens and brightens a space.
Floors. What is the floor of your room like? Is it time to pull up the existing floor and make some big changes to that, or are there smaller-scale options that might be just as effective? Bricks can be cleaned and painted for a quite different look, as can cement or timber flooring.
Soft furnishings. New furniture covers, cushions and throws in on-trend colours and fabrics can make a huge difference to the appearance of your outdoor space. Instead of rich and warm for winter, think cool and bright for spring.
Enlarging your outdoor space
Perhaps you need to upgrade your outdoor entertaining spaces altogether. That small patio may have been outgrown, or your circumstances might be better served by a completely enclosed outdoor room.
The options are endless these days – everything from roofed terraces to complete rooms that integrate with the style of your home. Winter is a perfect time to be planning for a major extension, so you can be ready to start building as soon as the weather gets warmer.
Whether you're planning major changes or a few small additions to spruce up for the warm weather, the task can really brighten winter days, giving you something to do as you look forward to using the space with friends and family.