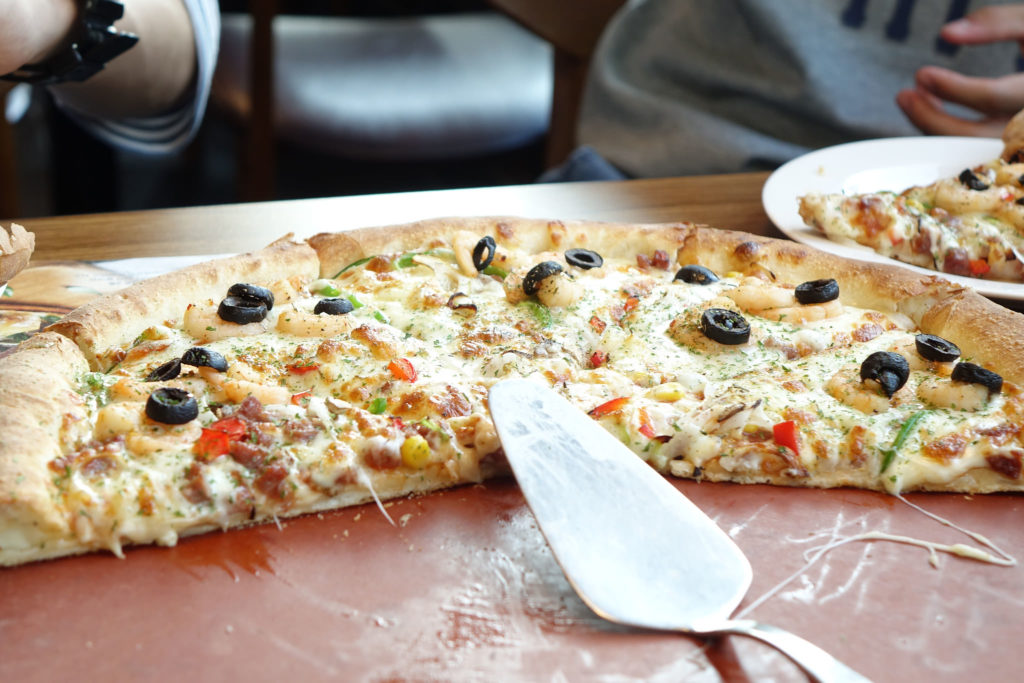 Outdoor Cooking—We're All Doing It!
The BBQ is the quintessential Australian choice for family cooking as well as entertaining friends. Given our love of the Aussie BBQ, it should come as no surprise to see all the alternative forms of outdoor cooking that are springing up as well. Setting up your backyard or pergola area to incorporate a range of different cooking options is not only becoming trendy, it's also very useful, allowing you to get outside as much as possible and enjoy the wonderful Australian climate. Here are a just a few of the outdoor cooking options available.
The BBQ
What can be said about the trusty traditional BBQ? Plenty, according to the marketing coming from the big retailers! The wonky home-built brick number is rarely seen these days. In its place are grand stainless steel behemoths on wheels that have wok burners and rotisseries incorporated.
Ovens
Pizza ovens are also firmly on the 'want' list these days. The idea of cooking pizza in a wood-fired oven is definitely alluring, but anyone who's been watching cooking programs on TV over the last few years will have picked up all sorts of other ideas too – slow cooked meats, bread, desserts, and roasted veg. The choices are endless. Earth ovens are another option – think the Kiwi hangi, which is gaining some traction. You do need space in your yard for a hangi – you have to have somewhere at a safe distance from the house, with enough room around it for people to safely work.
Smokers
Smoking food is becoming much more popular as well. Shows like Masterchef demonstrate that smoking can be used for all sorts of food items beyond fish, and the retailers have responded with smokers of all shapes and sizes, that use a variety of different fuels. A quick trawl online will also throw up a range of different ways to create a DIY smoker for a relatively small cost.
Grills and rotisseries
A rotisserie at home immediately conjures up scenes from My Big Fat Greek Wedding, and the whole lamb on the BBQ. While that is amusing, the reality is, if you have a large number of people to cater for, it's a genuinely clever way to produce a lot of food relatively simply.
For smaller quantities of food, charcoal grills, which have been around for a very long time, have expanded to include small table top units that can safely be used to cook as you eat – a bit like Korean BBQ.
Eating outdoors
Outdoor cooking invites you to stay outdoors to eat as well. Having somewhere comfortable and weatherproof that is close to or incorporates your cooking spot makes good sense. Pergolas are a brilliant option for flexible outdoor space – there's no need to worry about walls, you can just think about roofing. Pergola roofing options are much broader than they used to be, so you can match the roofline of your house, incorporate insulation, and even have light panels inserted into a solid pergola roof to maximise natural light.
Australians have always cooked and eaten outdoors in some shape or form, and there are now more options than ever before. Happy entertaining!