Insulated Roofing
Exceptional insulating capabilities, sleek aesthetic design and quality build.
Three layer system
Each insulated panel is made with high quality standards using the finest roof insulation materials. With 3 layers for ultimate protection, insulated panels are the perfect outdoor area covering solution.
Modify the level of insulation to suit your requirements with an option of 4 insulation thicknesses.
ROOF LAYER
Available with high grade 0.42 steel or 0.9 aluminium with Australia's largest range of high gloss colours, delivering a heat reflective and easy to clean finish.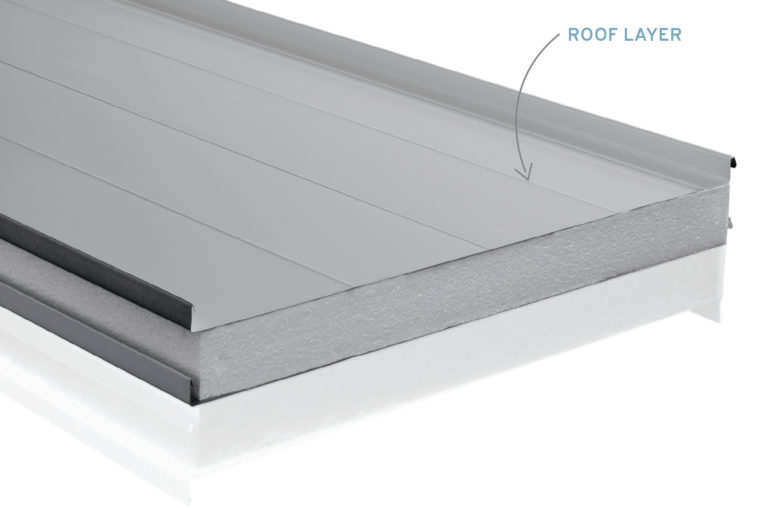 Insulation Layer
The key to our product's efficient insulating capabilities and is pressure bonded to the roof and ceiling layers. Available in 35mm, 55mm, 90mm and 135mm thickness options, it provides flexibility for your insulation needs.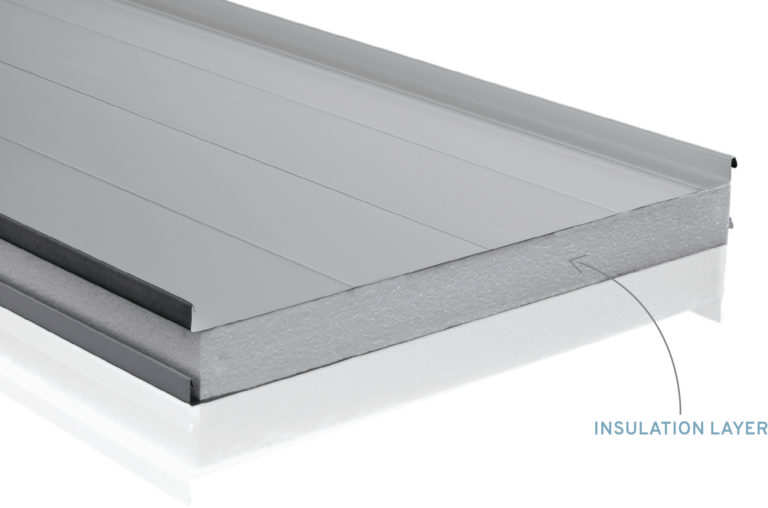 Ceiling Layer
Made from high-grade steel, the ceiling layer is available in 4 low-gloss colours and 3 profile options giving you a range of choice to style your insulated panels.
Three profile options
Customise the look with a choice of 3 profile options for your new undercover area.
Smooth Profile
Clean, modern styling gives the appearance of an internal ceiling.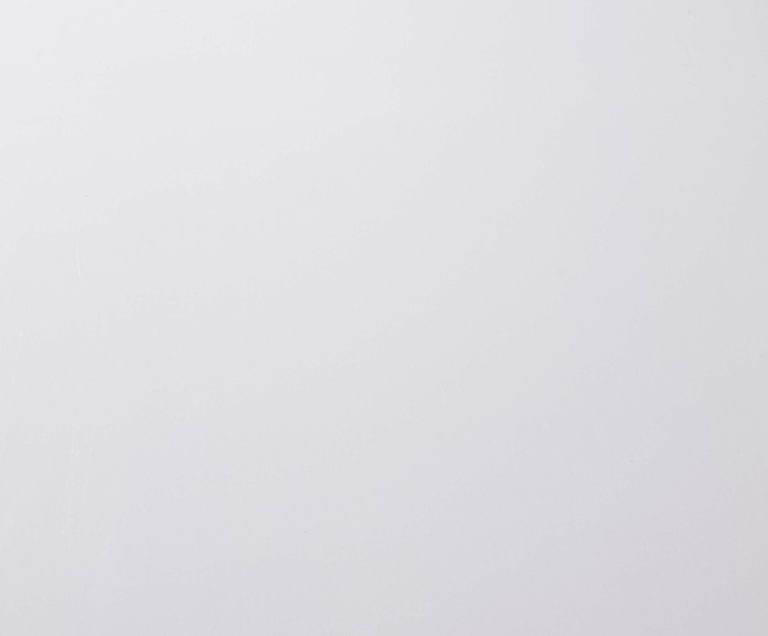 V140 Profile
Stylish look with 140mm wide v-groove spacing offering distinctive visual appeal.
V70 Profile
The original unique decorative ceiling profile with 70mm wide v-groove spacing.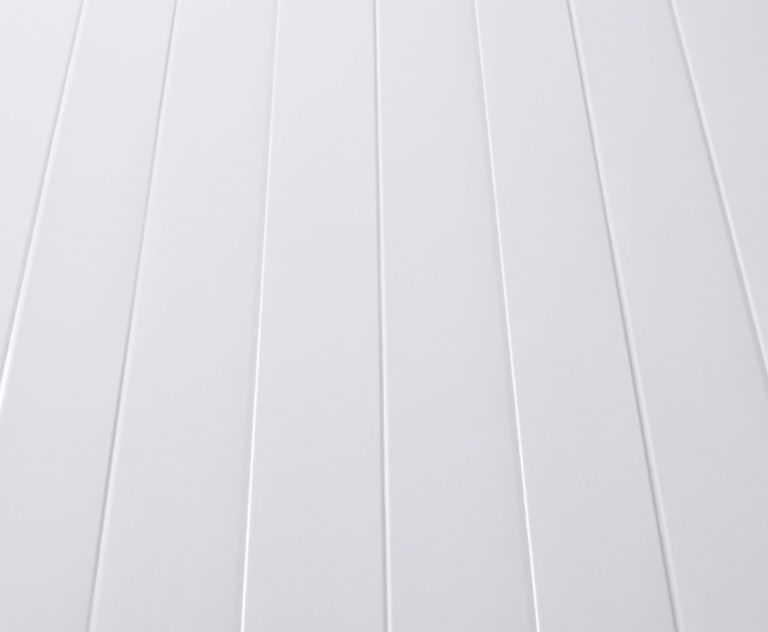 Key features
Endless designs. Engineered to last. We've got you covered with quality tested roofing that is designed and built for Australian lifestyles.
CONTEMPORARY COLOURS
Complement your home with a choice of 52 roof and ceiling colour combinations. Tasteful ceiling profile options and low-gloss finishes ensure seamless integration between indoor and outdoor living spaces.
VERSATILITY
Perfectly suited to a wide range of traditional and modern designs, Shademaster enhances all kinds of outdoor living areas – including patios, pergolas, add-on-rooms, pool enclosures, outdoor kitchens, gazebos and carports.
FUNCTION
Enjoy year-round comfort and minimal exterior noise with excellent insulating qualities. Panels clip together to form a weather-tight, virtually undetectable seal, and are moisture resistant to deter mildew and condensation.
MINIMAL MAINTENANCE
A durable and easy to clean finish is achieved with the HD Color-Cote coating process. The high gloss roof also reflects heat, keeping undercover areas cooler in summer.
CONSTRUCTION
Customise your outdoor roof to best suit your surrounding home environment. Selecting from high grade steel and aluminum insulated roofing.
CLEVER LIGHTING
Integrate Shademaster Naturelite panels to allow natural lighting or opt for Slim LED downlights.
MADE IN AUSTRALIA
Quality product crafted by Bondor Australia, with over 60 years experience in manufacturing building products for the Australian market.
PEACE OF MIND WARRANTY
Made from high quality steel or aluminium, and superior roof insulation materials, we've got you covered. Enjoy a 10 year warranty on all insulated steel roofing, and an extended 15 year warranty on insulated aluminum roofing.
Quality Installation
Choose from one of our authorised dealers who will walk you through the process. Whether you are upgrading your existing shelter, or building one from scratch, our dealers will ensure that the building process is smooth and professional.
OPERATIONAL TESTING
Engineered for all Australian conditions (to BCA guidelines) and compliant with Australian Standards. Shademaster insulated roofing has been independently tested and approved for cyclonic regions.
BUSH FIRE RATING
Shademaster insulated roofing is suitable for bushfire prone areas. The entire insulated roofing range is certified up to BAL-40 (Bushfire Attack Level).
Roof colours
Insulated roof panels are available in 78 roof and ceiling colour combinations with 3 ceiling profile options and low gloss finishes.
Select the roof colour swatch and the corresponding ceiling colour underneath to find your perfect match.
View our colour selector to see the various colour combinations demonstrated on a roof.
Botanic
80 Gloss
Ceiling colour
Chardonnay
80 Gloss
Ceiling colour
Granite
80 Gloss
Ceiling colour
Joadja
80 Gloss
Ceiling colour
Mombasa
80 Gloss
Ceiling colour
Mood mocha
80 Gloss
Ceiling colour
Nocturnal
80 Gloss
Ceiling colour
Red earth
80 Gloss
Ceiling colour
Rock salt
80 Gloss
Ceiling colour
Sorrento
80 Gloss
Ceiling colour
Thundercloud
80 Gloss
Ceiling colour
White bay
80 Gloss
Ceiling colour
Yalumba
80 Gloss
Ceiling colour
Colour sample requests
Fill in your details to have colour sample cards mailed out
Thank you for sending through your details.
One of our representatives will be
touch with you soon.