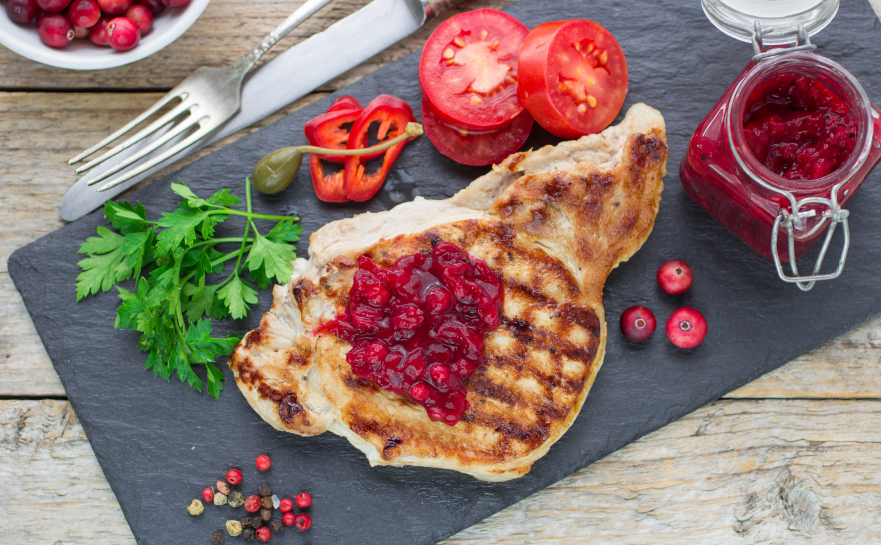 6 Tips for Taking Christmas Lunch Outdoors
One of the great pleasures about Christmas in Australia is that the summer weather means we can be very flexible about how we do Christmas lunch. While many people still stick to the traditional roast turkey with all the trimmings, if you have a great outdoor space, why not move everyone outside for a more relaxed time?
These tips can help with your outdoor planning:
1. Have a look at your outdoor space
If you already have a pergola or covered terrace, will it fit the number of friends and family you are anticipating?
2. No existing covered space?
Have a look at the area where you'll sit. Is there enough shelter from surrounding trees, or do you need to think about having something built? A simple covered pergola can be an affordable option. Alternatively, if your budget won't stand an addition at this time, can you erect a sail, or some big market umbrellas for the day?
3. Food
Think about how you want to do the menu. A cold spread can be put together quickly and easily, without spending a lot of time over a hot oven on the day. Will you do it all yourself, or will you ask people to contribute? In the latter case, do you want to set a menu and ask for people to bring particular things, or are you happy for it to be a bit of a potluck?
4. Drinks
Unless you have a full outdoor kitchen, you might want to think about setting up some tubs of ice for drinks – it's easier to have them close by, rather than having to trek back into the house all the time, but you need them to be where people won't fall over them.
5. Pests
No great outdoor feast in Australia is quite complete without flies and other bugs, but it's definitely more comfortable to not have to be constantly shooing them away. If your outdoor room isn't fully enclosed, some personal insecticide sprayed on everyone will help keep them at a bit of a distance. You can add to that effect by making a centrepiece for the table of herbs that are insect repellent, like lavender, mint and rue. Citronella candles can be useful, and also add to the atmosphere as the celebration winds into the evening. Alternatively, you can invest in an electronic bug zapper.
6. Decorating
Some people don't do much in the way of decorating, apart from their Christmas tree, while others go all out with decorations everywhere. A pergola roof and supports can be a good base for decorations to set a festive scene outdoors – think hanging decorations, fairy lights for the evening, and maybe even a strategically placed sprig of mistletoe!
A little bit of planning can go a long way towards making your Christmas celebrations relatively stress free. Get as many family members involved as you can, so that everyone has a stake in making the occasion a success, and then sit back and enjoy!